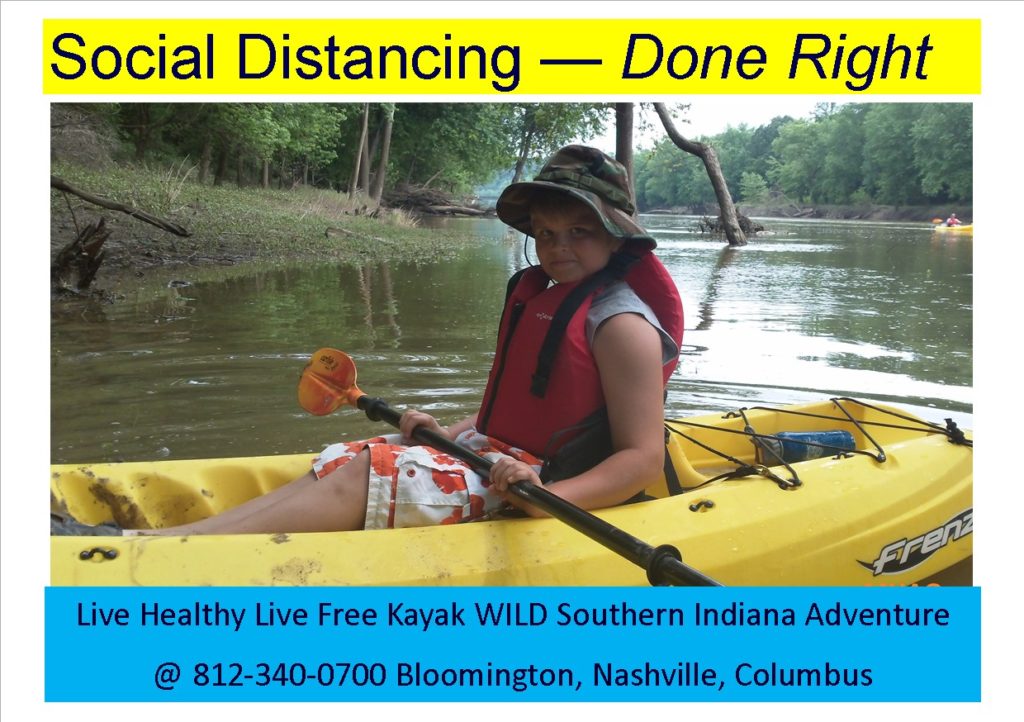 Pathfinder Outfitters offers exciting and relaxing canoe and kayak trips in Southern Indiana. Relax and relate to family, friends and nature as you float down beautiful southern Indiana rivers. Leave the crowds behind, enjoy the beauty and get a work out at your own pace.
We offer quality outdoor adventures, providing you with a true wilderness experience. We DO NOT put you on a river with 200 other canoers. We WILL NOT shuttle you in a school bus with 50 other people.
Select from our wide range of rivers found in Brown County, Monroe County, Owen County, Lawrence County, and Orange County Indiana. Explore the White River, Salt Creek, Patoka Lake, or Lake Monroe on our adventure trips.
Pathfinder Outfitters features comfortable canoes and sit on top (SOT) kayaks. Our gear is top notch! Our kayaks are comfortable, not confining, easy to enter/exit, safe, and FUN! You can paddle swiftly, lay out in the sun like it's a raft, roll off into the water for a swim, fish, and photograph wildlife. We have kayaks and comfortable life jackets designed to fit everyone from small children to XXL adults. Some Kayaks are even rated for up to 600 pounds.