Clifty Creek Kayaking
Clifty is a fairly short run but very pretty and good fishing. Just don't go over the falls.
Clifty Creek is located in Decatur and Bartholomew County.  This creek is only runnable April through June. Generally fishermen request this trip and shuttle.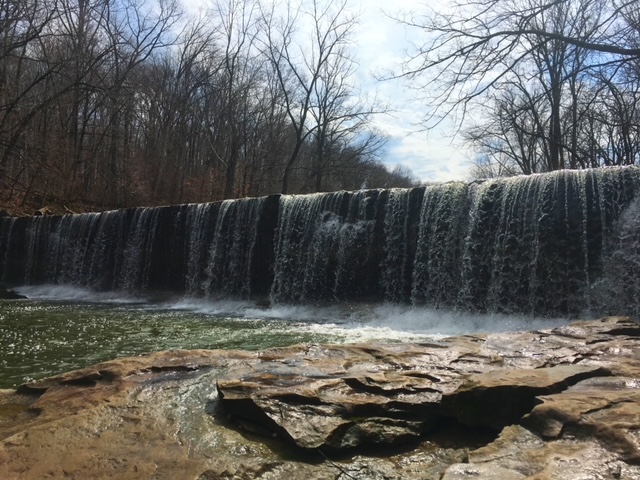 Middle Fork to Fall Fork is 1.5 miles and will take about 45 minutes.
Challenge

 

Level: 1
Duration: 1.5 hours
Wilderness Experience: 2
Age Suitability: 5  yrs and up
$70 per Solo
$50 Shuttle Only
Anderson Falls to Iron Bridge is 1.3 miles and will also take about 45 minutes.
Challenge

 

Level: 1
Duration: 1.3 hours
Wilderness Experience: 3
Age Suitability: 5  yrs and up
$70 per Solo
$50 Shuttle Only