Clifty Creek Kayaking Adventures
Clifty Creek is located in Decatur and Bartholomew County.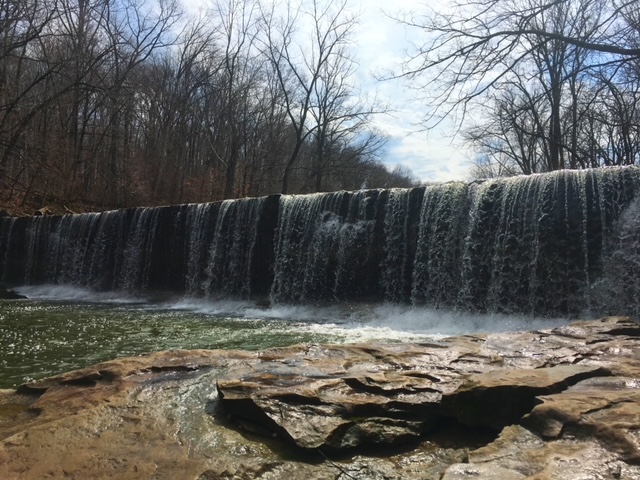 Middle Fork to Fall Fork is 1.5 miles and will take about 45 minutes.
Challenge

 

Level: 1
Duration: 1.5 hours
Wilderness Experience: 2
Age Suitability: 5  yrs and up
Anderson Falls to Iron Bridge is 1.3 miles and will also take about 45 minutes.
Challenge

 

Level: 1
Duration: 1.3 hours
Wilderness Experience: 3
Age Suitability: 5  yrs and up
$50 per Solo